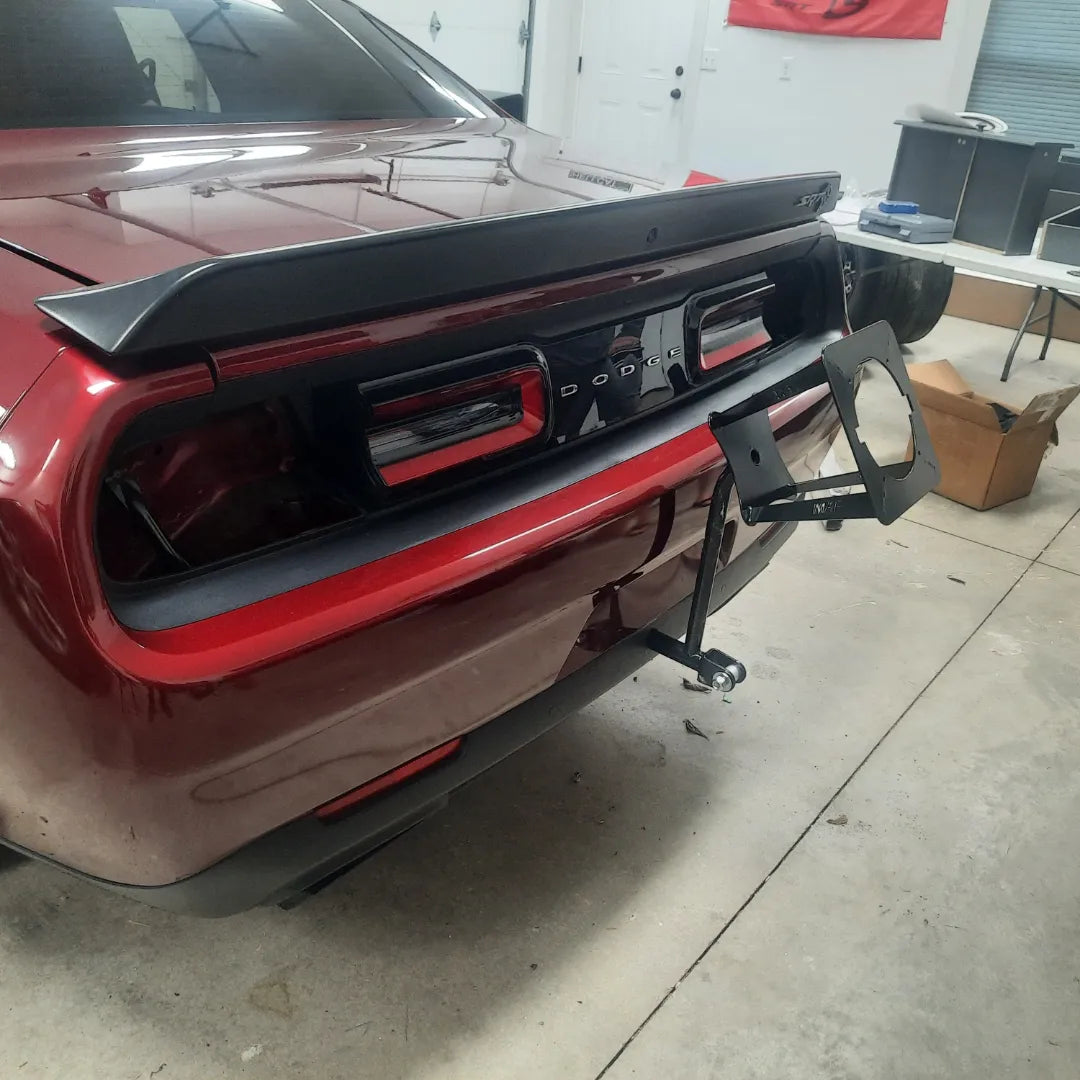 BLACK FRIDAY SALE IS NOW LIVE.
10% OFF SITE WIDE
Why we use Docol R8 Tubing
Docol R8 Tube – Ultra High Strength Steel – Dual Phase Steel.
Docol R8 was engineered to provide a stronger, more consistent alternative to 4130 CD SMLS tube
Suitable applications: aerotube, roll cages, chassis, suspension, wheelie bars, motorcycles, wing struts, drive shafts, nerf bars and bumpers.
Common production car applications: door crash bars, roof bows, A&B pillars, bumpers, foot boxes and seats. Docol has been used in production cars for more than 30 years.
Currently Allowed For:
NHRA Top Fuel and Nitro Funny Cars – SFI Spec 2.3 & 10.5
NHRA Top Fuel and Nitro Funny Cars – SFI Spec 2.3 & 10.5
Key Advantages of Docol R8
 Stronger than 4130 by 10 to 15 percent
Heat Affected Zone (HAZ) in Docol R8 is much less in area than 4130, less brittle than 4130, retains better elongation and necking than 4130
Docol R8 is much more tolerant to heavy fabrication
Clean mill finish product – minimal, if any, surface prep required
Accurate and consistent dimensional and mechanical properties due to this material being a rolled and welded strip
Compatible with welding to 4130 and mild steel
Use ER 80 S filler material (same as 4130)
Suitable for TIG and MIG welding
This is what you want to buy if you plan on welding any brackets or tabs to your bumper support or rad core support